Photos from Laurel Mill Playhouse 2010 One Act Festival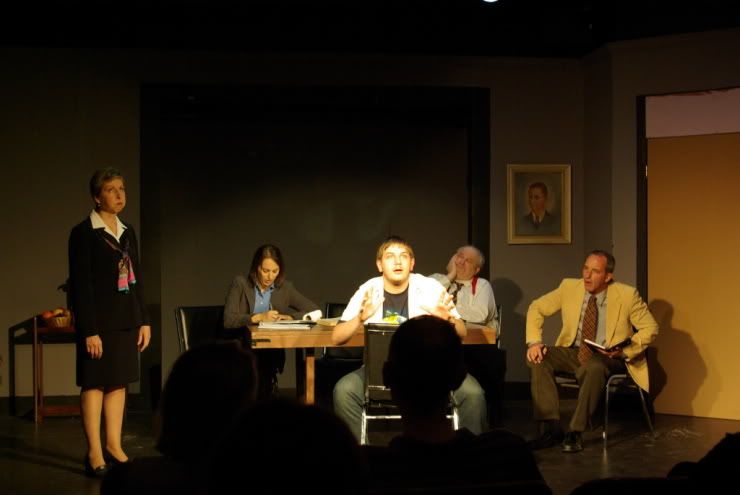 Anne Hull, Alanna Mensing, Michael Baeder, Doug Silverman and John Martin in "Dictionary" - Photo by John Cholod

Clicking on the large image above will take you to our Photobucket Album. Photobucket hosts all the LMP website images for free. If you would like a digital copy or print of any photos, please download or order them directly from Photobucket. Thanks!

Click a thumbnail image below to see it larger. This is a sample of the images available in the LMP Photobucket Album.